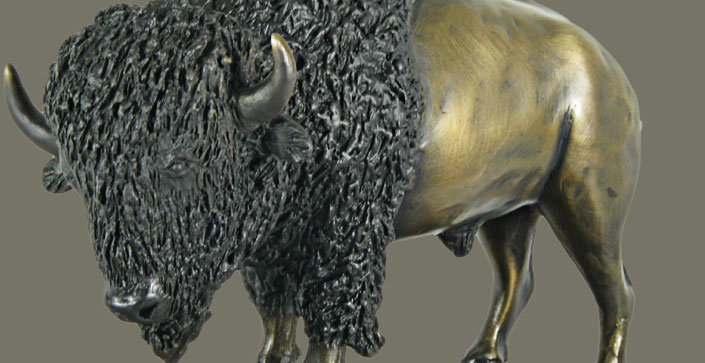 Bronze Chasing, Metal Chasing and Finishing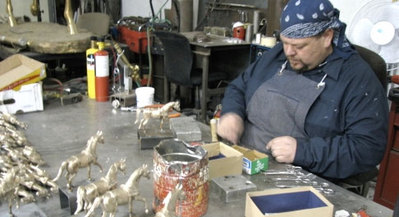 After assembly is completed and approved, the sculpture needs the the quality chasing and finishing touches provided by our skilled team to prepare it for patina, basing, delivery and installation.
Rocky Mountain Bronze Shop takes pride in ensuring that each seam is properly finished, all pits are smoothed and ridges removed. We make sure all textural elements are retained so your clay is accurately reproduced in metal.